AN INTERVIEW WITH AN INTERNATIONAL MOTION DESIGNER CLARISSA GONZALEZ
Here I'm Back with another interview, this time I had a chance to interview Clarissa Gonzalez and really excited to share with you. Clarissa has graduated with a bachelor's degree in International Studies (major in European Studies) , but soon after her graduation she realized that what she really wanted to do with her life was Design so she took a course in Graphic Design & later she fell in love with Motion Design. Now she is a senior designer at Flux Design Labs.

And here from I shall be asking her certain questions pertaining  to her work & the industry that she is passionate about.

Where did you grow up? Has that influenced you as a designer?

I grew up in the Philippines. :) I also spent a couple of years living in Virginia, but I eventually moved back here.  I think being here has taught me to be minimalist not just with the way I design, but also with the way I approach life. 


Tell us a bit about your Job at Flux Design Labs …… What exactly your role/work there as a senior designer? 

Well, I'm a designer, so I design, haha. I also animate for Flux. As a senior designer I'm given more responsibility so the creative directors give me more freedom to design + animate the way I want to. Flux is a lot of things, but right now we're focusing on infographics (both static and animated) so that's what I spend most of my time doing.


What's the best part about being you and living a creative life?


It's fun! I get to spend all day doing something I love with a bunch of amazing people that are fun to be around. I get to make cool stuff everyday (and get paid for it), how many people are lucky enough to say that? :) I also get to go to art/design events and meet people that share the same passion as I do. 
Before I became a designer I tried being an English teacher and I also got into promotions for a multinational company. Both jobs were ok, but that's all they were - ok. I was never excited to go to work and it was more about finding something to occupy my time, rather than doing something I really wanted to do. So I'm really glad to be where I am.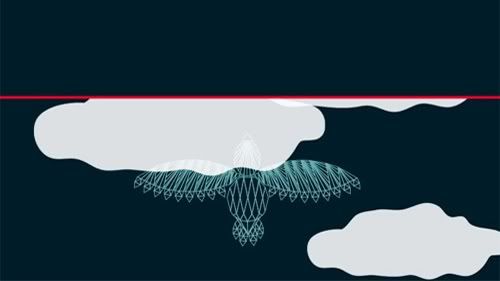 How would you describe your style?

My style is minimalist, abstract, and concept-driven.


What software/Plugins do you use?

I use Illustrator, Photoshop, and After Effects. I don't really use any plugins, but when I want to achieve something quickly (if there's a tight deadline or something) I use Trapcode.

With the market becoming more and more competitive, what do you believe is a must that a Motion Designer has in his portfolio or skills?

Infographics. Infographics is really on the rise right now and it's beneficial to pretty much every client in the world. So one infographic piece or two on your portfolio would give you an advantage. In terms of skills, uhmm… mad animation skills? Haha. Truth be told, I think all you really need is the passion for it and the patience to keep going. Just keep playing and remember to always be nice to people. 


How do you keep your ideas staying fresh?

I go on vimeo and motionserved and try to get inspired. Music also helps a lot. Sometimes I just take out a piece of paper, listen to some music, and almost automatically ideas come pouring in.

What are the biggest challenges you have faced being a motion Designer?

Deadlines, haha. I've had clients come to me and say they're going to give me one week to make a 3 minute animation and I just sit there stunned and wonder why they always seem to ignore me when I say I'm going to need 2-3 weeks.


Out of all the projects you have done, which one is your favorite and why?

I would have to say Play (http://vimeo.com/35990101). It was the first experiment I've made in a long time (because I normally don't have time to do personal work anymore) and it allowed me to experiment a bit with very simple techniques. I designed the whole thing beforehand and had set animations, but when I got to AE I just did my own thing, haha. I just played with it and came up with something I think is pretty cool. The title 'Play' is indicative of what I think animation should be about - playing!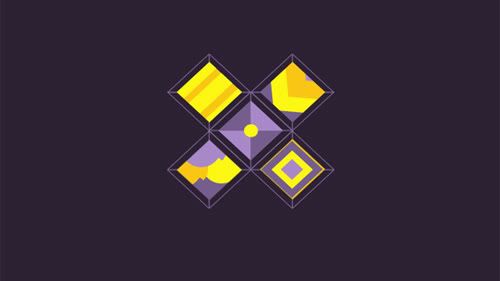 Do you have any tips/advice for newcomers in this industry?
Never forget that this is motion design, so the design always comes first. I've seen a lot of people use a ton of effects and a ton of work based on tutorials in their portfolios, but it's really not about that. It's about creating a beautiful, intelligent design and making it move. Don't put any tutorial work in your portfolio unless you elevated that tutorial to another level, meaning you put your own style into it. 
Other than that, make sure to practice, have a lot of patience, and be nice to everyone. People want to work with nice people (but don't be so nice you bore everybody, haha. Have some personality).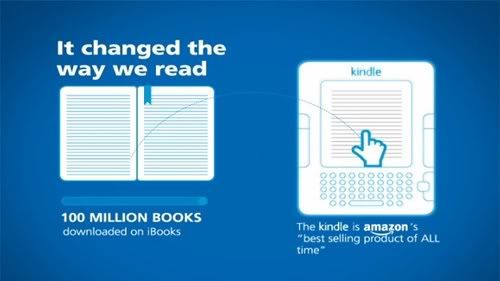 Anyone you'd like to give thanks or show appreciation to?

I'd like to say thanks to everyone from Flux, because they believed in me enough to hire me and make my dream come true. And thanks to you, Shuvra, for the interview. :)

Thank You Clarissa for your time, wishing you Good Luck for your upcoming projects !!!

Want to know more about  Clarissa , check out her Online Portfolio http://www.behance.net/clarissagonzalez
leeleesayshello likes this
shuvravfx posted this