THE FOUNDRY KEYLIGHT : ADVANCED CHROMA KEYING TECHNOLOGY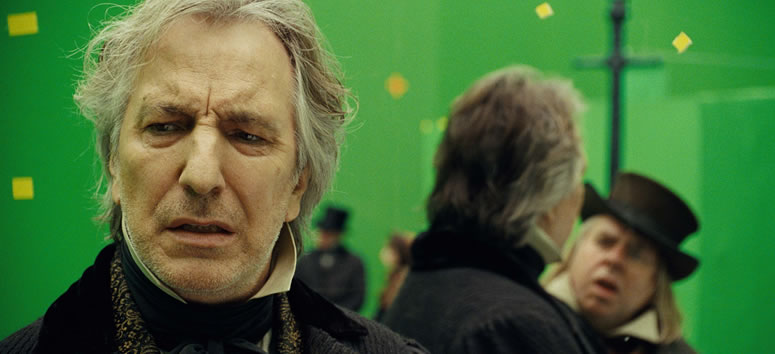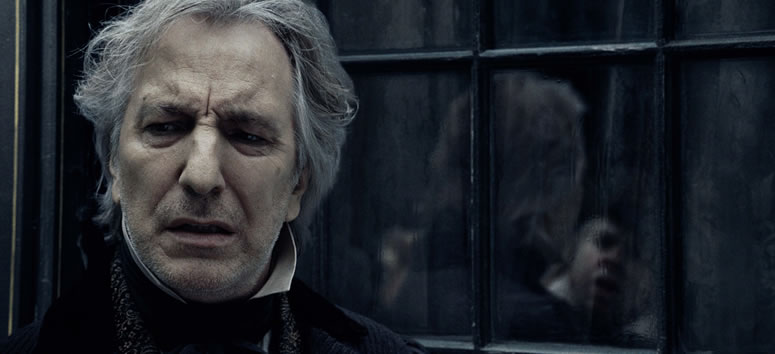 KELIGHT is an award-winning production-proven blue and green screen keyer. KELIGHT is simple to use and is particularly good at tackling reflections, semi-transparent areas and hair. Because spill suppression is built in, often selecting the screen color is all you need to do to extract the matte and seat the foreground into the background so it looks photographed rather than composited.
KELIGHT has undergone many improvements here at The Foundry.
However, the original Keylight algorithm was developed by the
Computer Film Company (now Framestore) and has been utilized over
the years on hundreds of projects like SWEENEY TODD : THE
DEMON BARBER OF FLEET STREET, THE DAY THE EARTH STOOD STILL,
SHERLOCK HOLMES, 2012, AVATAR, ALICE IN WONDERLAND , PERCY
JACKSON, GI GOE and CLASH OF THE TITANS.   
KELIGHT seamlessly integrates with some of the world's leading
Compositing and editing systems, including Adobe After Effetcs, Autodesk Media and
Entertainment Systems, Avid DS, Eyeon Fusion, Foundry Nuke, Apple Shake & Apple Final Cut Pro.
For More Details you can visit there Official Website .